Search results for: carrie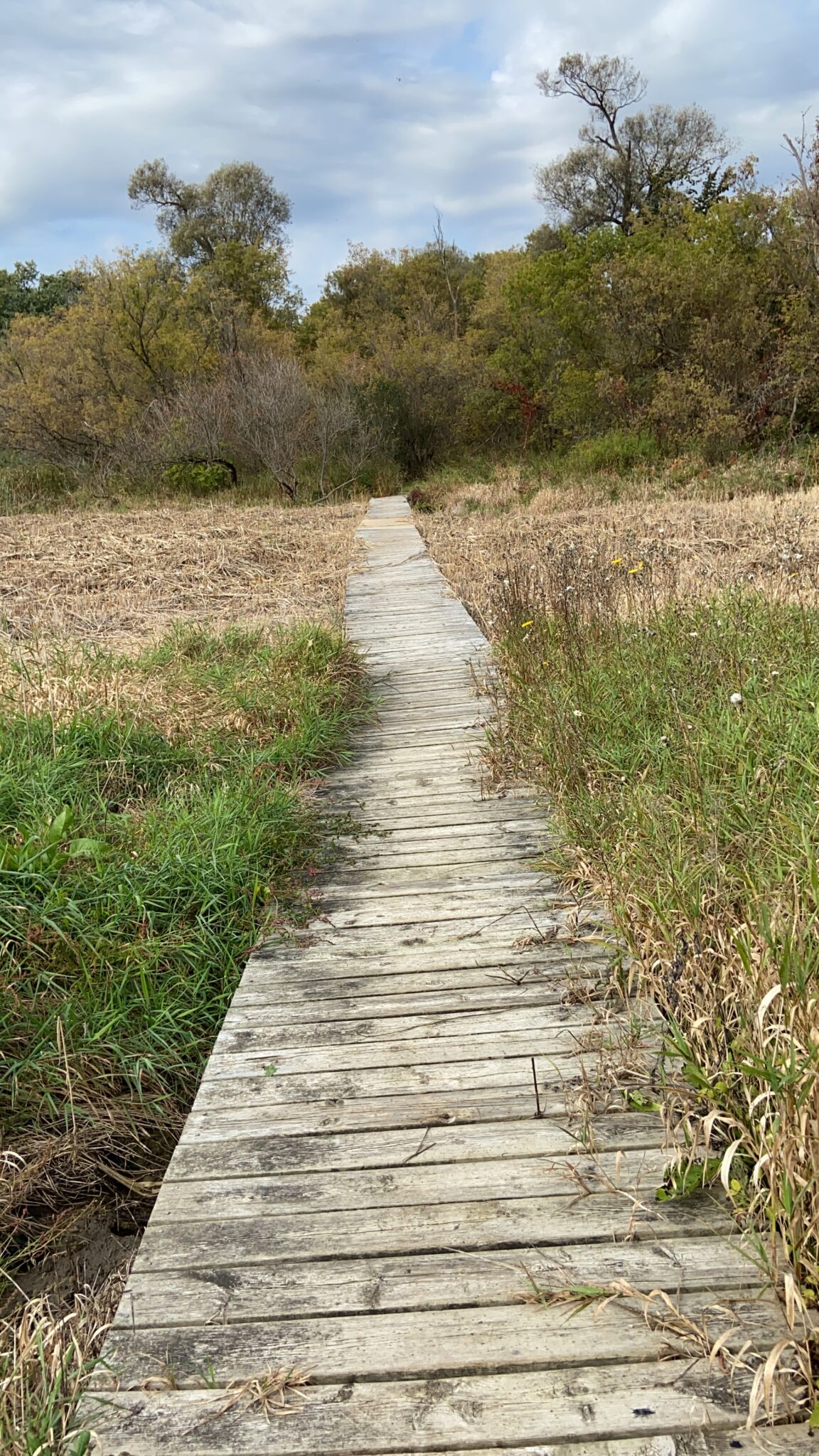 It has become clear to me over time that we have much work to do to ensure the delivery of disability-sensitive grief literacy and grief support. In March of 2022 my proposal for four 1-hour sessions was approved, we provided the program for 20 participants. My heart was full in each session.
My heart remains full of hope that conversations, education, and expertise about disability sensitive end of life care and grief support will gain momentum as more and more people join in on this vital conversation.
Read More