Posts Tagged 'community grief'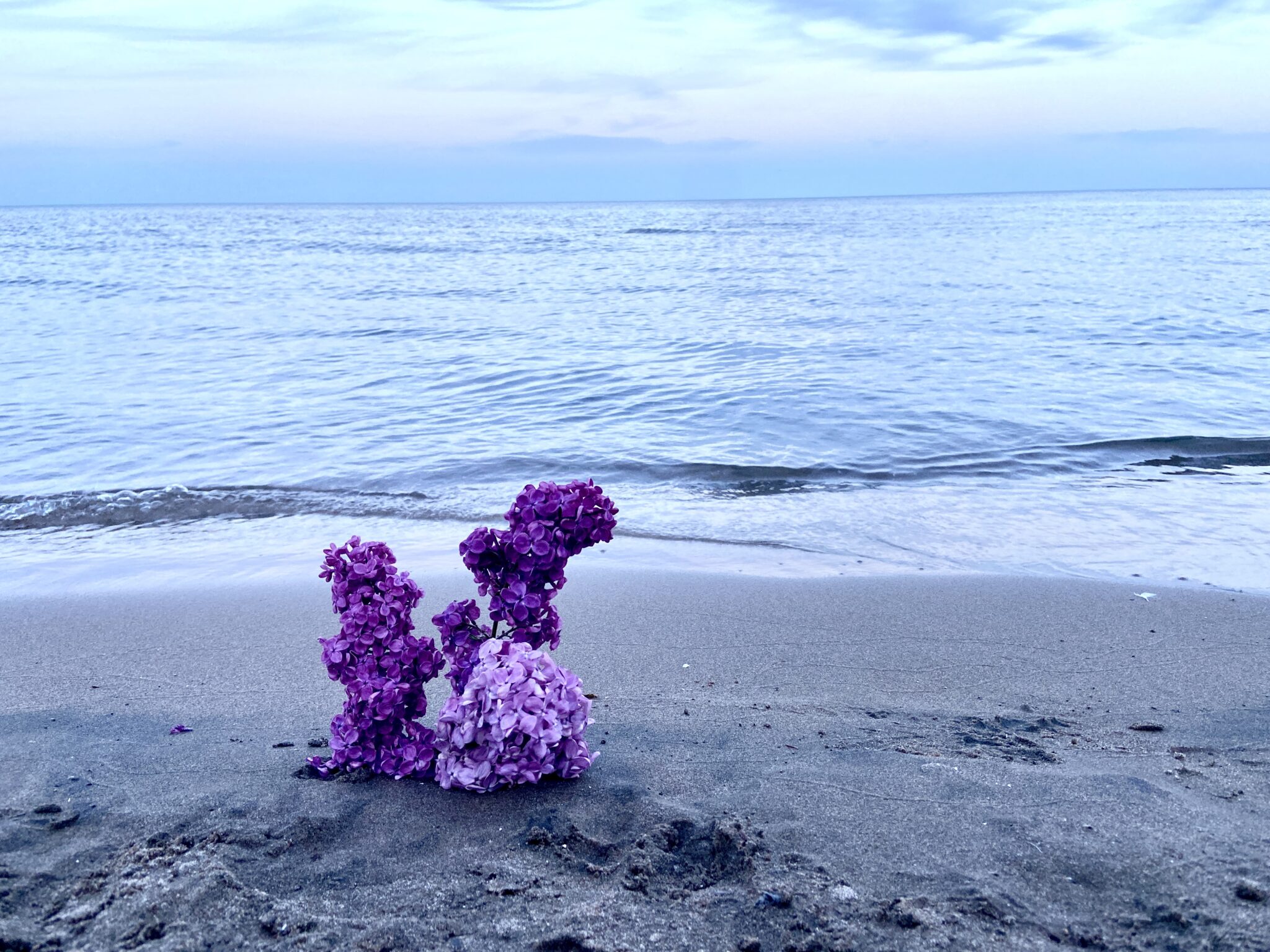 Post by Alyssa Warmland, artist, activist, well-practiced griever.
I earned my "grief card" at 15, when I lost my mother. Since then, I've experienced other instances of loss and have become a well-practiced griever. Most recently, I lost a friend in a tragic way. She was deeply connected within our rural Ontario community and as I grieve her loss, I'm watching many other people around me grieve. Some, like me, are experienced in grief. Others are newer to the experience.
The following are some things I know to be true about grief for me, based on my lived experience. Some of them may resonate with you as well. Grief is unique to the people experiencing it in each moment, so please take whatever makes sense to you from this share and leave whatever doesn't.
– Give yourself space to just feel the waves. Sometimes it feels like it's not quite so intense, and then sometimes it feels like you've just been punched in the stomach. And it'll cycle around. And it won't feel this way forever.
– You're totally allowed to feel whatever it is you're feeling. Last night, while I spoke with sobbing friends on the phone, I was absolutely furious. Today, it's that gut-punch feeling. it'll cycle around. And it won't be this way forever.
– Sharing stories can be helpful. Celebrate the reasons you loved whoever you're grieving. Look at the pictures. Watch the videos. Sing the songs.
– Be patient with yourself, but keep going through the motions of what you know you need to do to maintain your wellness while you grieve. Eat something, even if you're not hungry. Sleep or lay down, even if you feel like you'll never fall asleep (podcasts can help make it less overwhelming). Drink water. Go for a walk outside. Write about it. Work, if you want to work (and plan for some extensions on stuff if you can, so you can work a bit more slowly than usual if you need to)
– Your brain may take a little longer to process things. Your memory may not work as well. You may feel irritable or overwhelmed. It's okay.
– If the death part itself was hard, try to avoid focusing on the end, and instead think about the person you loved and who they were when they were well.
– Connect with other people who are grieving, it may be easier to know you're not alone.
To learn more about collective grief, please read Maureen's post on the topic.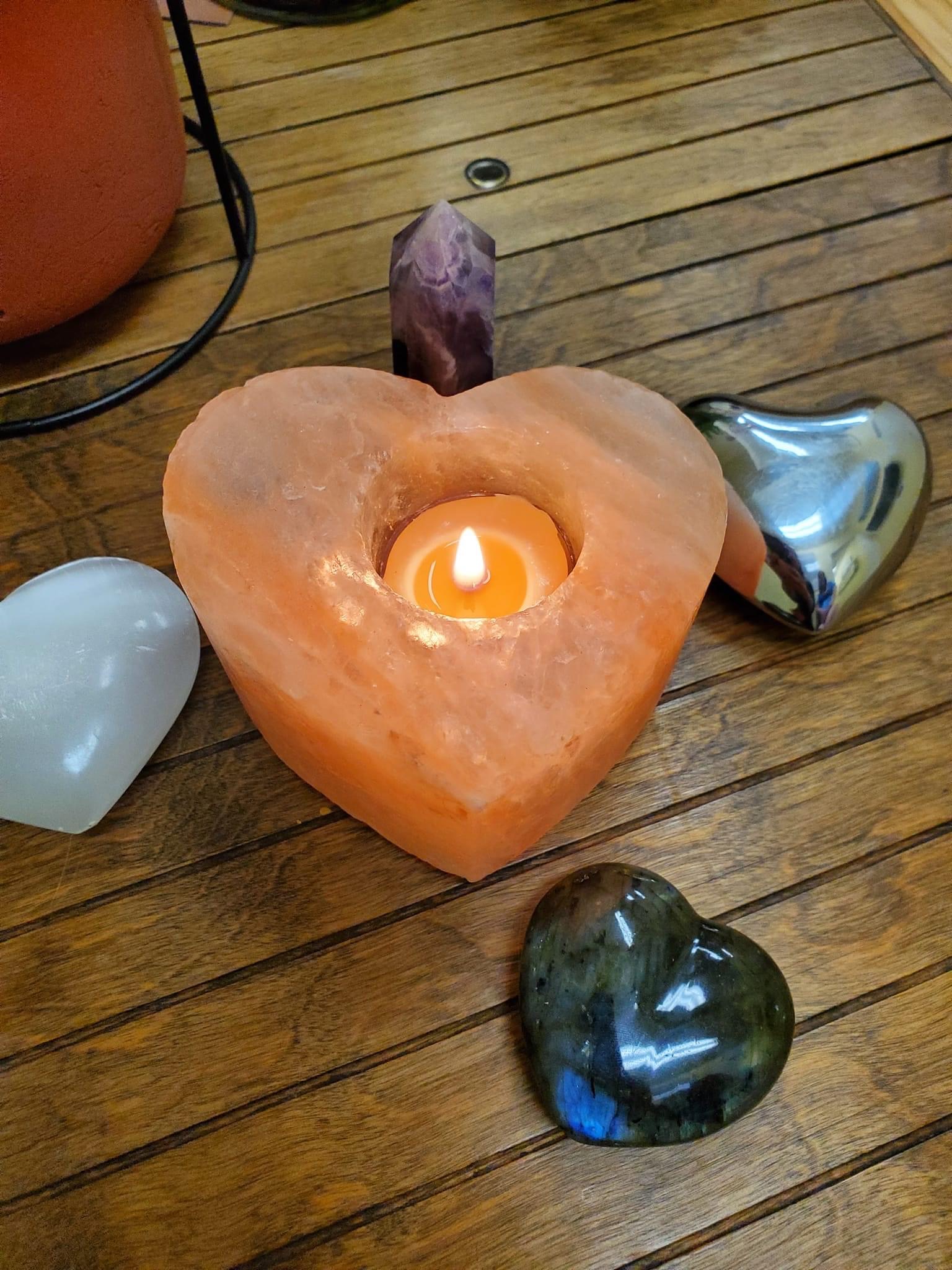 Post by Maureen Pollard, MSW, RSW
When the death of a person affects many members in a community, city, country, or across the world, people will experience collective grief.
Some things that can help people through the experience of collective grief across a community include:
– Holding gatherings that allow people share the pain of loss and to remember and honour the person who died;
– Sharing reflective and supportive posts on social media that address the loss and grief being felt by so many;
– It can be helpful to tag the person who died, so it shows up on their page where people can look through for solace. It may be a good idea to avoid tagging the family members of the person who died so that they can
choose when to opt into engaging with these memories without overwhelming notifications;
– Encouraging opportunities for community members to give and receive empathy and compassion;
– Respecting personal differences in the experience and expression of grief among community members, as everyone
grieves in their own way.
While many people across a community may be feeling the loss, it's important to respect the privacy of those most impacted by the death. Give the immediate family time and privacy. Although many may mourn their loved one, it can be burdensome for the family to have to receive community grief at a time when they are coping with their own grief process.