"In all death, new life comes out of it."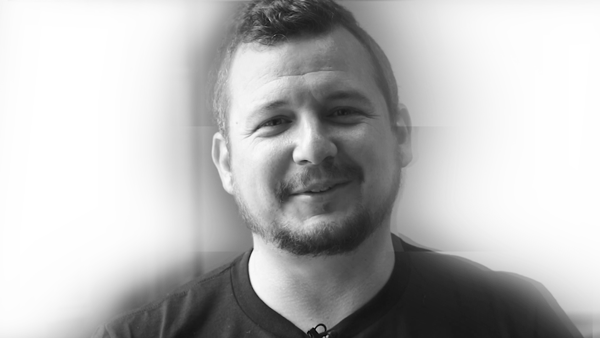 What Other People Are Saying
At Grief Stories, we passionately believe sharing stories and insights fosters connection, helping people to cope with grief. Our professionally created videos invite you into the stories of real people and health professionals sharing stories of coping with loss and insights about grief. All content is vetted by health care experts.