If you are in an immediate crisis & at risk of harm please call 911.
We have engaged with like-minded organizations across Canada to help enrich our content for grievers, supporters and bereavement professionals who come to griefstories.org. For more information on the great work that they are doing, check out their websites below.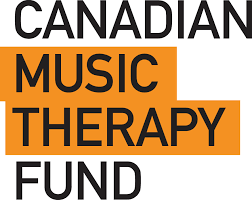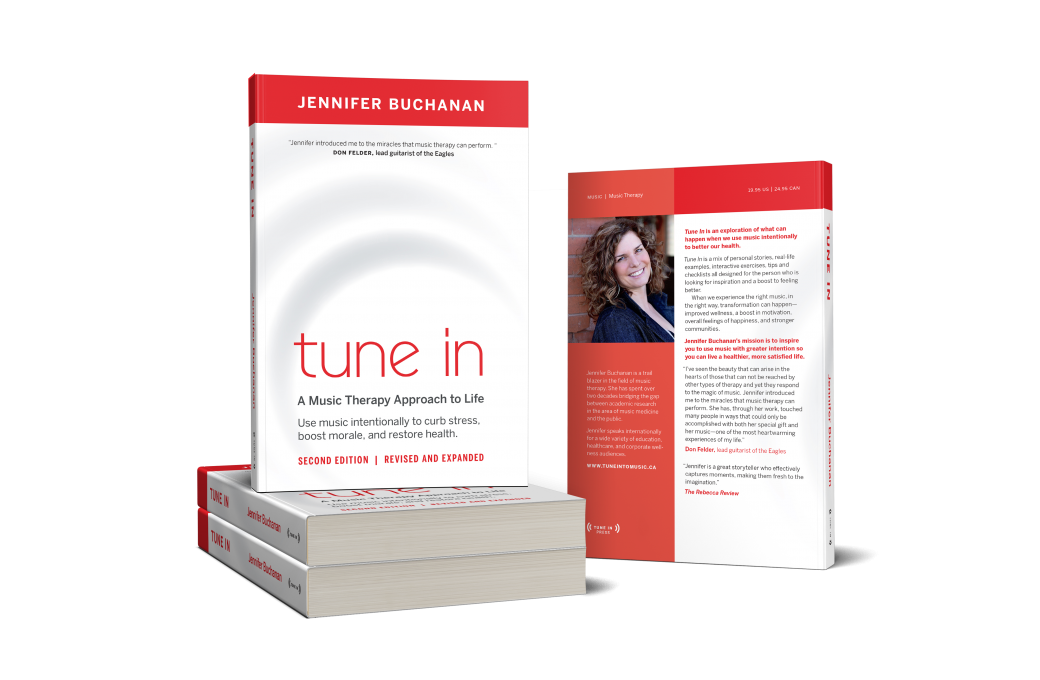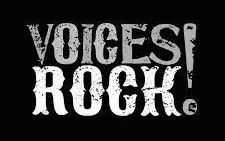 ABOUT
Learn More About Grief Stories
HELPING GRIEF MAKE SENSE
We passionately believe sharing stories fosters connection, helping people cope with grief.
Learn More
DONATE
Help Keep Our Cameras Rolling!
WE NEED YOUR HELP!
If you wish to help Grief Stories, help by making a donation through CanadaHelps today!
Learn More
CONNECT
Contact Grief Stories For More
CONTACT US
Grief Stories would like to hear from you! Please send us your questions, comments or stories about grief.
Connect Today