"Healing does come with time."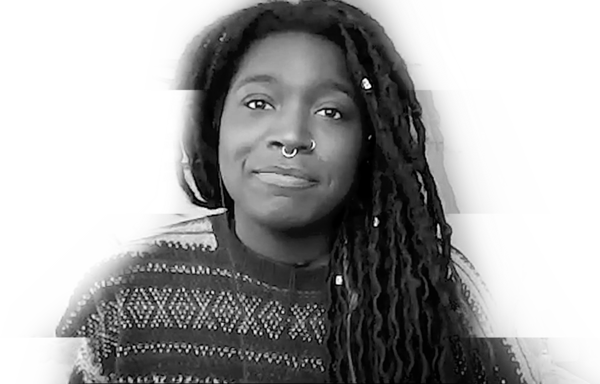 Coping with grief through positive outlets & activities
By engaging with like-minded organizations, Grief Stories has begun to collect ideas for Coping Tools and activities to help grievers, supporters and professionals.
You do not need to be an artist to use art to help support the parts of you that are wounded. Making art about your loss allows your grief to be seen and makes it tangible. Making art is also about the simple joy of creating, interacting with the art materials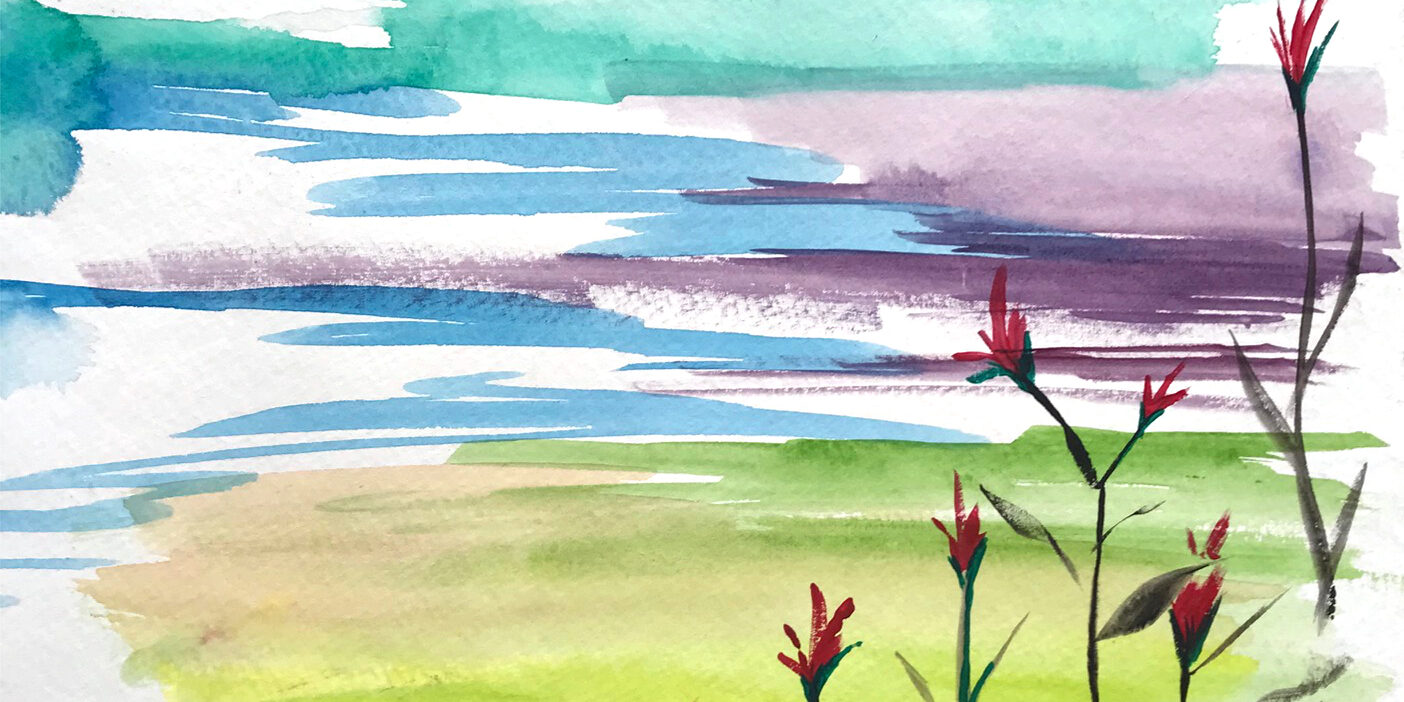 You don't need to be an experienced musician to include music as part of your healing journey. Grief often involves powerful emotions. Listening, composing, moving and / or performing music can offer opportunities to explore and express your grief.
Curated with care, these musical selections may resonate as you heal in grief.
Sometimes we just need to let our grief and emotions out as we try to make sense of what is happening to us. Therapeutic writing can offer a safe, accessible and inexpensive way to explore and express your thoughts and feelings about grief.