"Finding people that are going through similar situations is really helpful."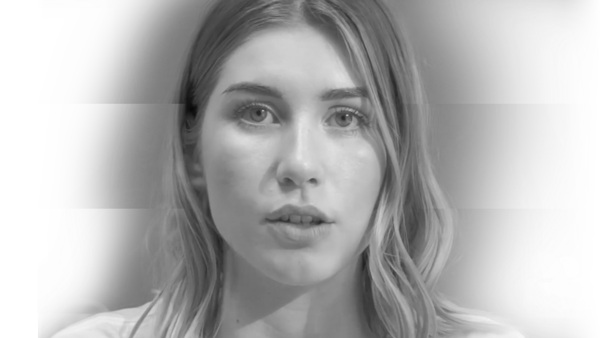 Helping Grief Make Sense.
At Grief Stories, we passionately believe sharing stories and insights fosters connection, helping people to cope with grief.
Grief Stories is growing and looking for people who are passionate about our mission and have the skills and experience to make a difference.