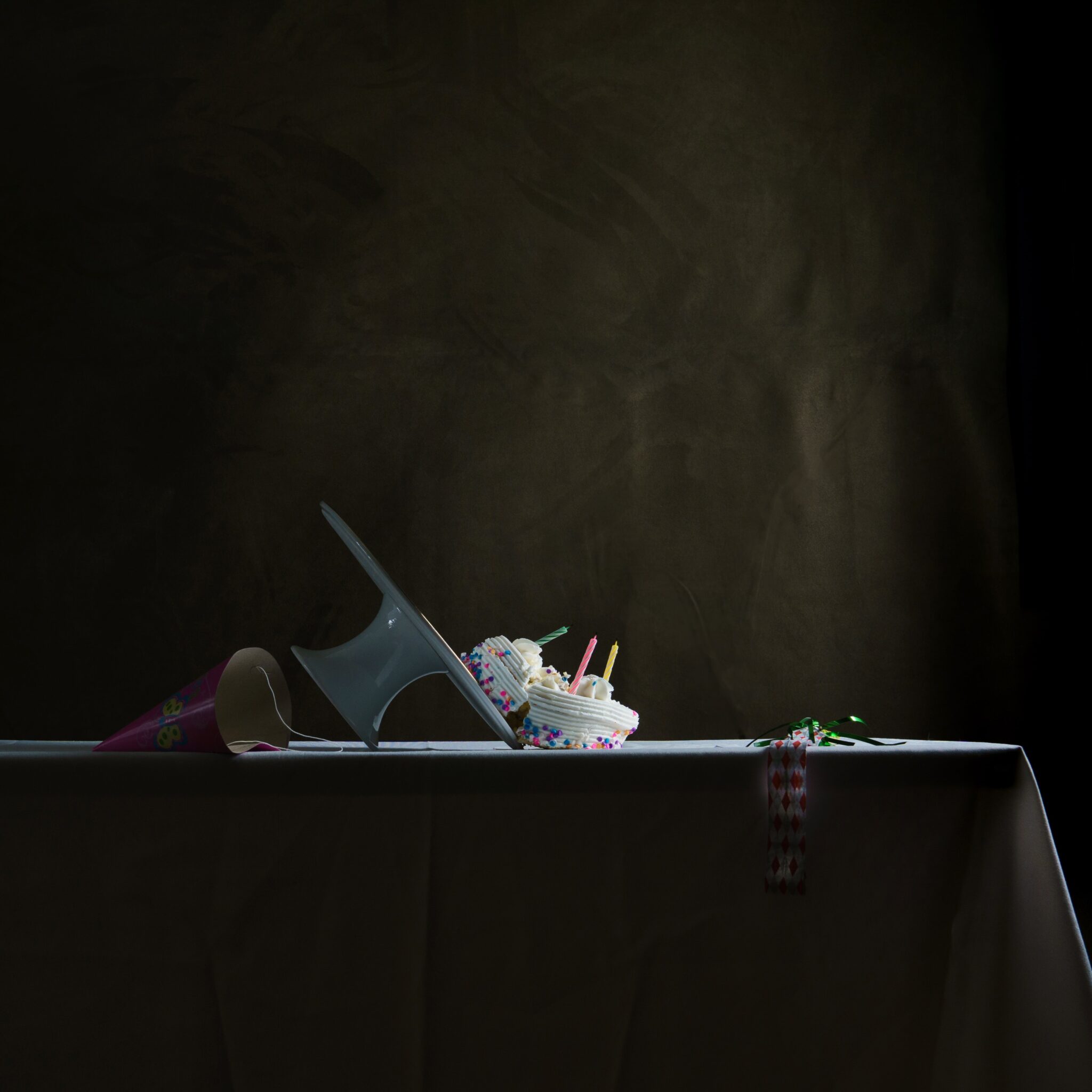 Rachel Herrington – Social Service Worker Graduate, Third Year Psychology Student, Equal Rights and Community Advocate
It has been 10 years since my grandmother passed away and it never fails, every year leading up to her birthday I spend weeks with a pit of sadness and remorse in my stomach. I spend my days feeling this way and not understanding why then something makes the date catch my eye and it hits – It's her birthday.
When we are grieving, some days are more difficult than others. Grief comes in waves like the sea and can feel like an intertwining labyrinth of emotions. Birthdays, anniversaries, and special dates that are associated with our loved one who has died can contribute to more emotionally intense days which can be worsened through the anticipation and "what ifs" of the upcoming day. These difficult days can leave us feeling defeated and it can almost feel like we've taken two steps backward in our grieving process, but grief does not have a timeline, and these feelings of setbacks are opportunities for healing.
Before the Day:
Communicate and set boundaries with others – think about how you want to approach the day and share your wants, needs, and desires with others. Clearly communicating your wants and needs with others will allow the opportunity for you to set the expectation for the day which can help relieve the intense feelings of anticipation.
Remember there is no right or wrong way to celebrate special days – It is important to remember that there is no right or wrong way to grieve and there is no written code or rule on how these special days are to be approached. However you decide to approach the day is the right way.
On the Day:
Allow yourself the opportunity for space from others – it is important to allow there to be an opportunity for you to step away and have a safe space to feel your emotions if you need to. If you are attending someone else's home for the occasion plan a way that you can step away or leave with ease if you need to.
Find something that grounds you when intense emotions arise – if intense emotions are arising it can be helpful to find something to help ground you in the moment. This could be a physical item such as a small trinket in your pocket that you can hold, squeeze, and focus on in your hand, or it can be through positive mental imagery, deep breathing, and/or stress relieving acupressure, etc.
Take deep breaths – practicing deep breathing can help reduce stress and can increase resiliency during highly emotional or stressful situations.
If things don't go as planned, that is okay – grief is a process with no timelines or set of rules, and sometimes things do not always go the way we plan and that is okay. Allow yourself time, patience, and understanding while you adapt to living with your unique grief experience.