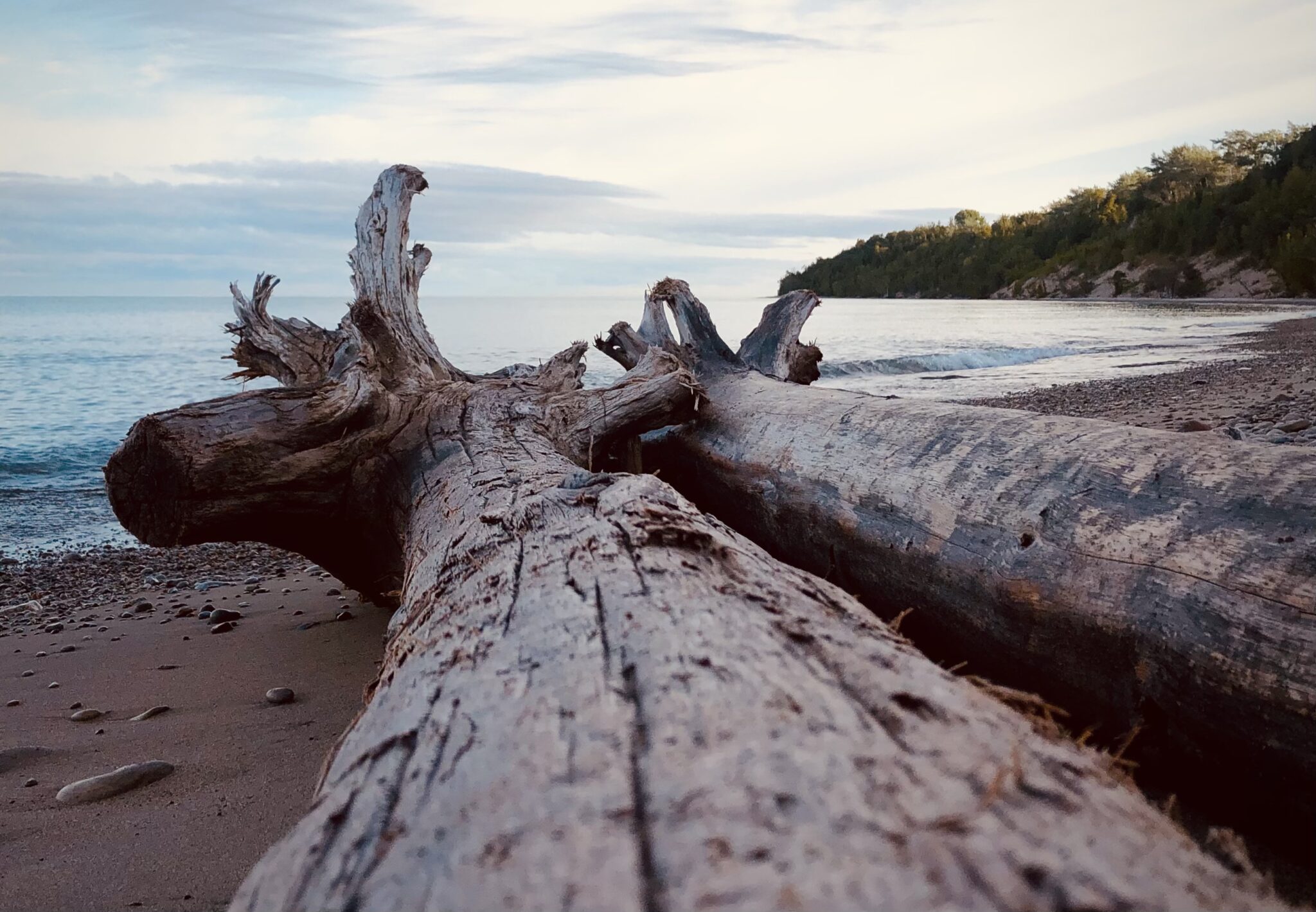 By Noelle Bailey
Grief is weird. Odd start, I know, but that was the sentence I used a lot whenever someone asked me how I was. It was never a constant feeling; it changed day to day. And still does. It's the full gambit of emotions from sadness to anger to guilt and, though dark, even humour found its way in.
In December of 2019, I lost my father. His health had been declining for several months, and we had started the process to diagnose and begin treatment for what we knew was probably cancer. At his first appointment with his oncologist, he was immediately admitted to the ER. By the next day he was on a ventilator, and within twelve days they came to tell me that the cancer had spread everywhere. We had lost a fight we hadn't even really begun. In March of 2022, my mother passed away after a 14 year fight with MS. It was a much different process to lose her by degrees over those 14 years, witnessing her own body turn against her while powerless to do anything to stop it.
Those are my two experiences with the strangeness of grief. They were vastly different experiences, but also similar in that they cut me in two and changed my life.
The two biggest things I've taken from my grieving process are these:
1. I will, for the rest of my life, miss the conversations we will never have. There are books I've read since they left that I would love to talk to my mom about. My dad never got to hear about my new job, and he would have loved it. Pictures people have brought me that I can never ask them about, stories I missed out on hearing. The moments of my life, big and small, that they won't be here for is the part that takes me under every time.
2. I can grieve however I need to. It doesn't need to look a certain way or be anything other than what I need. I struggled a lot after losing my mom with the idea that I wasn't sad enough or broken enough because after watching her long hard battle there was a certain peace lacing itself through the pain. When we laid my parents to rest in the cemetery next to my grandparents, we played "The Rainbow Connection" sung by Kermit the Frog because that's what my mom had always said she wanted to play to say goodbye. Then my husband, Cale, and I did a shot of Jack, like my dad and Cale did when they went out for my dad's 60th.
I've never been very good at setting boundaries in my life, but I tried very hard to make sure I set them surrounding my grief. To let myself do whatever I needed to process the loss of my parents and not to let anyone tell me I should be acting or feeling a certain way. I laughed at things they would have laughed at, and when I needed to, I cried. I am slowly learning how to live in a world without my parents, and know that I will be for the rest of my life.