"Just let down your guard. Give yourself permission to just talk about your grief."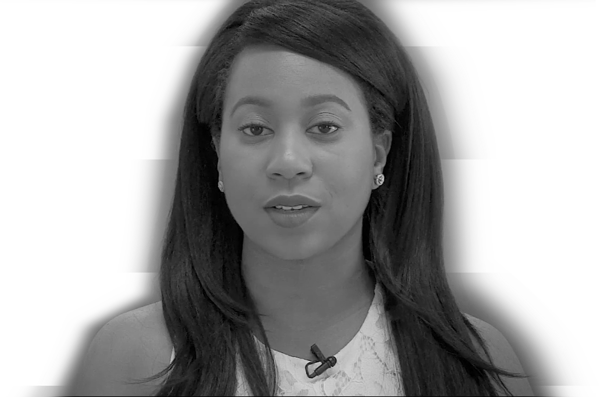 Helping Grief Make Sense.
Grief Stories would like to thank our generous and passionate partners. With their continuous support, we are able to continue to grow and strive to increase our ability to provide support to more people.