Watch curated video playlists to gain insights into Grief Stories & the stories we share
Use the controls at the top-left to navigate videos within each playlist or use the larger arrows to view additional playlists.
Are you grieving a loved one you lost during the pandemic?
Your story matters.
Making art about your loss allows your grief to be seen and makes it tangible. Making art is also about the simple joy of creating, interacting with the art materials.
Grief often involves powerful emotions. Listening, composing, moving and / or performing music can offer opportunities to explore and express your grief.
Sometimes we just need to let our grief and emotions out. Therapeutic writing offers a safe, accessible and inexpensive way to explore and express your thoughts and feelings about grief.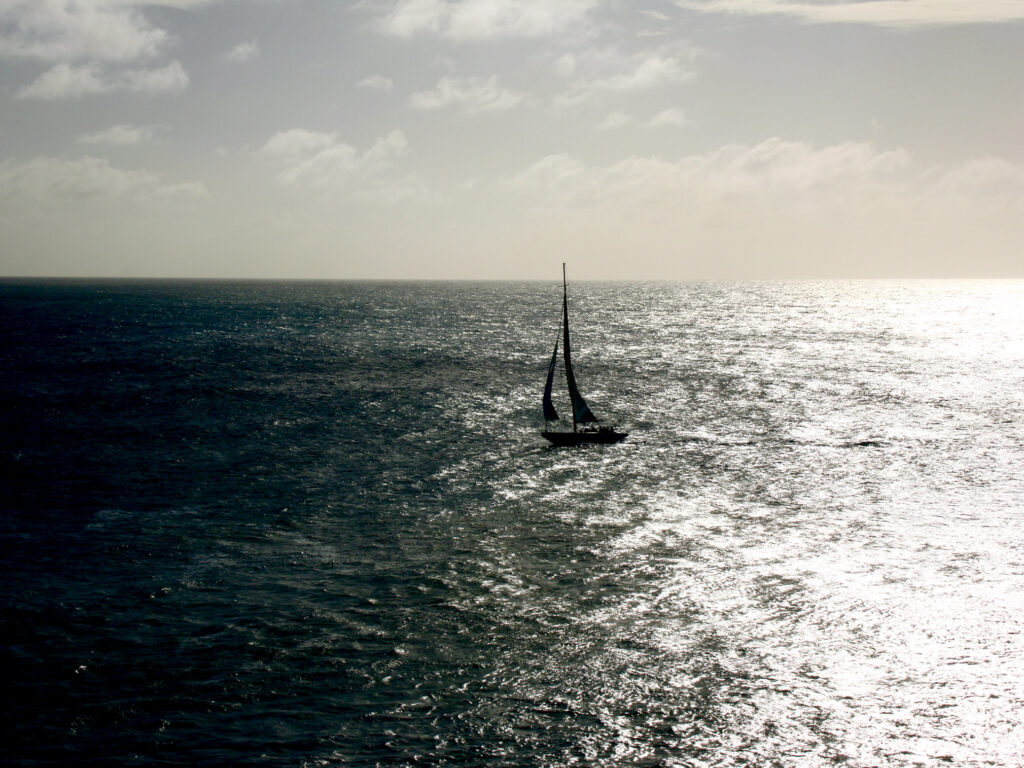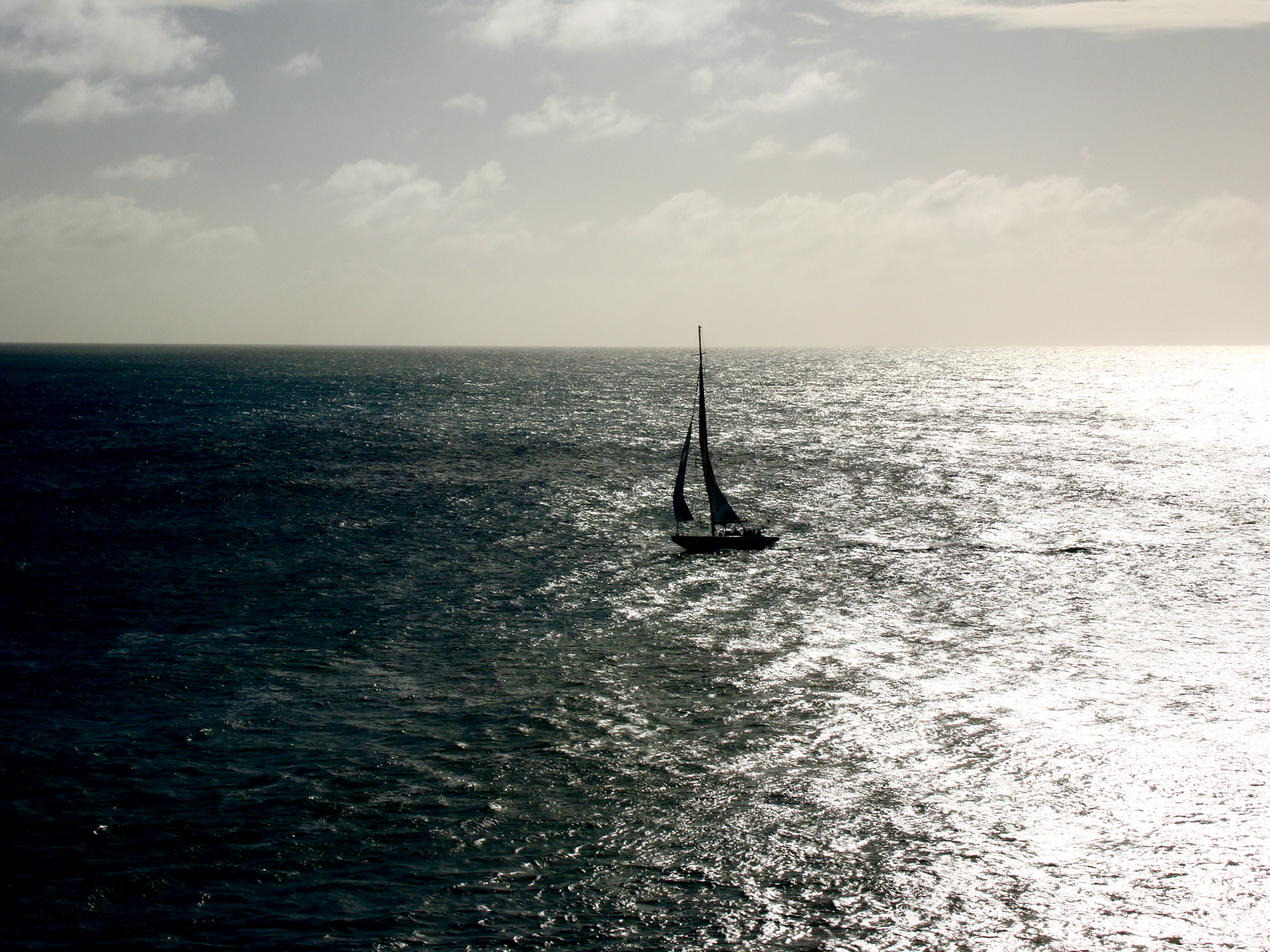 Post by Maureen Pollard, MSW, RSW Creative Outlets for Grief In the depth of raw, deep grief it can be hard to…