"I didn't want to show signs of being 'not ok'..."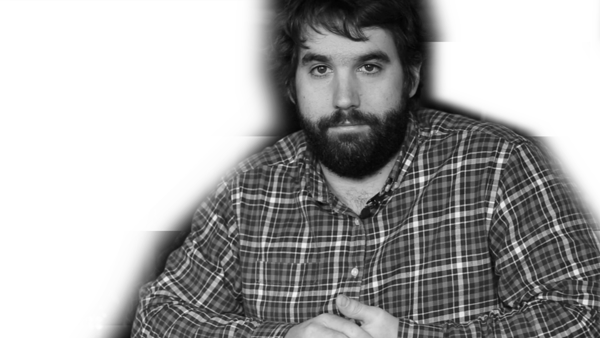 Grievers need support. Your donation can make a real difference for people in grief.
When you give, your donations support the sharing of stories that hold the potential to show care to those in grief so that they feel less alone. Your generosity also supports community members and healthcare professionals alike in being there for those in grief in a meaningful way. Your giving is a sign of a healthy community supporting those in grief.
Things to know:
Monthly giving is automated through Canada Helps. Once you sign up, you don't have to think about it again.
We are a registered charity, so we will provide annual charity receipts for all donations over $20.
Each year, you will receive a set of note cards featuring original artwork by our talented team to commemorate your monthly gift.
$2-$25/month ($300/year)
The equivalent of 6 coffees/month
Story Sharers enable us to share stories, through videos, podcasts, and blog posts, from those living in grief, those supporting people in grief, and healthcare professionals. These stories make us who we are, and they have vast healing potential. You can be a Story Sharer by sharing your story, and you can also be one by financially supporting the logistics related to pushing these stories out into the world in a way that is accessible for those who need them.
Your gift funds:
Creation costs associated with 1 podcast episodes/month or 2 podcast episodes per month.
$26-$50/month ($300-$600/year)
The equivalent of 6 - 12 coffees/month
Rising Action donors enable us to build and expand the content we create. We expand the diversity of the stories we're sharing and also create interdisciplinary resources, such as Music for Coping, Art for Coping, and Writing for Coping. Your contribution helps us to increase our capacity to post more content.
Your gift funds:
The creation costs of a collaborator's video.
Option 3: Sustaining the Stories
$51+/month ($600+/year)
The equivalent of 12+ coffees/month
Sustaining the Stories donors are the vertebrae holding the backbone of our organization together. Your consistent, generous gifts keep our doors open. They enable the creation of free resources, and the push to get that content out into the world. By investing in the people doing the work to run our charity, you're creating the opportunity for us to continue to increase our capacity and our reach.
Your gift funds:
Workshops, speaker engagement and community outreach.