"Just let down your guard. Give yourself permission to just talk about your grief."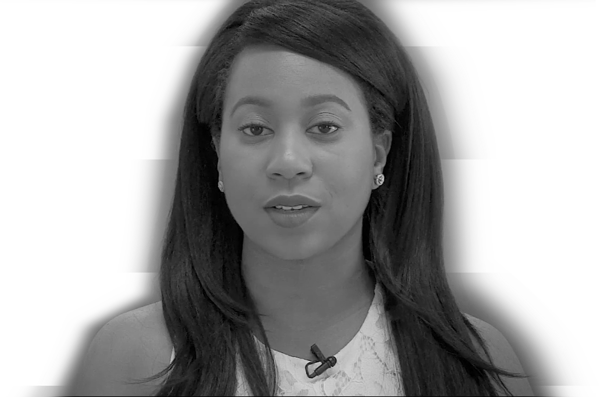 "When someone you love becomes a memory, that memory becomes a treasure."
— Unknown
Love is at the heart of grief, and love is also at the heart of remembering. Although our pain is often great at the time of death, our hearts work to soothe us by drawing out fond memories we hold of the person we love. A memorial helps us honour that love and hold it up to the light for all to see, reminding us that although the person is no longer physically with us, their love is still felt in this world.