"Finding people that are going through similar situations is really helpful."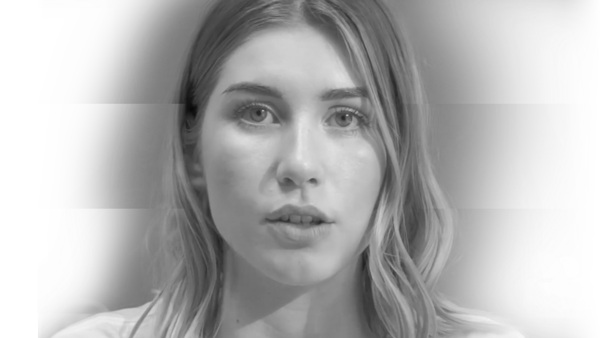 We here at Grief Stories are all about connection.
We welcome you to reach out to us. Have a question about Grief Stories or a story to share? Looking to partner with us? Contact us today to start the conversation!
We believe grief is the expression of love, which is beautiful. Please let us know if you would like to SHARE YOUR STORY at the link below.
At Grief Stories, we strive to capture a sense of hope and healing after the death of a loved one using short, personal videos about what has helped a person heal, or through interviews with our podcast host, Maureen Pollard, about coping with the challenges of grief.
Grief Stories also has a blog and considers guest posts on the topic of hope and healing in grief with a 500 word limit. If you wish to submit your story, for consideration as a guest blog post, we would be happy to review it as a submission for that purpose.
If you wish to help Grief Stories, help by making a donation today! Simply select Donation Inquiry in the form dropdown below and we'll get back to you.
"*" indicates required fields
If you would like to help others by sharing your personal story on film, please provide your details through our secure form.