"Healing does come with time."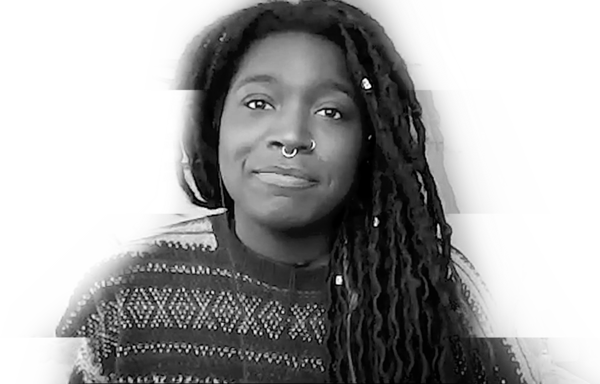 Grief Stories is a non-profit organization. We make short video stories, podcasts and blogs with hope, insights and information about grief.
This virtual video platform is created by professional filmmakers and vetted by health care experts. Privately accessible anywhere anytime this library is a community health resource for people facing grief and loneliness.
ABOUT
Learn More About Grief Stories
HELPING GRIEF MAKE SENSE
We passionately believe sharing stories fosters connection, helping people cope with grief.
Learn More
DONATE
Help Keep Our Cameras Rolling!
WE NEED YOUR HELP!
If you wish to help Grief Stories, help by making a donation through CanadaHelps today!
Learn More
CONNECT
Contact Grief Stories For More
CONTACT US
Grief Stories would like to hear from you! Please send us your questions, comments or stories about grief.
Connect Today