"Just let down your guard. Give yourself permission to just talk about your grief."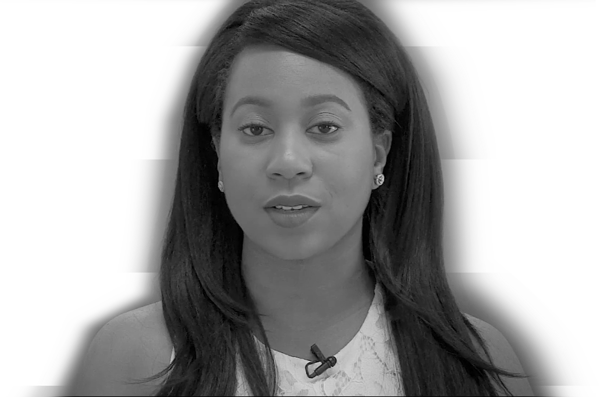 Helping Grief Make Sense.
At Grief Stories, we believe passionately that sharing stories and insights fosters connection, helping people cope with grief.
Professional filmmakers harness the power of video to capture genuine stories shared by real people and health professionals offering insights about grief and loss. The video library is vetted by health care experts.
A health care expert hosts the Grief Stories podcast interviewing real people and other professionals about their stories of loss, the challenges of grief and what helps find hope and healing. 
Health care experts and guests write insightful blog posts about the experience of grief and supporting bereaved people after a loss.
We offer a range of resources to help grievers explore and express their own grief stories, and to connect with the stories of others, helping them feel less alone.
All content is vetted by health care experts.
Grief Stories HEALS by mobilizing the power of community through sharing stories that help those in grief feel Hopeful for healing, Empowered to cope, Accepted as normal in their grief, Less alone in their experience and Supported to share their own story.
To create an accessible, diverse, inclusive, on-demand resource to help the global community cope with grief using innovative technology to leverage the power of human connection through sharing stories and insights about the experience of grief.
ABOUT
Learn More About Grief Stories
HELPING GRIEF MAKE SENSE
We passionately believe sharing stories fosters connection, helping people cope with grief.
Learn More
DONATE
Help Keep Our Cameras Rolling!
WE NEED YOUR HELP!
If you wish to help Grief Stories, help by making a donation through CanadaHelps today!
Learn More
CONNECT
Contact Grief Stories For More
CONTACT US
Grief Stories would like to hear from you! Please send us your questions, comments or stories about grief.
Connect Today