"Just let down your guard. Give yourself permission to just talk about your grief."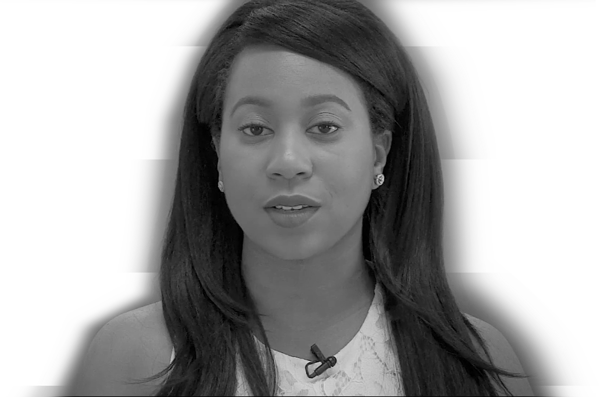 We here at Grief Stories are all about connection.
So, we welcome you to reach out to us. Have a question about Grief Stories or a story to share? Looking to partner with us? Contact us today to start the conversation!
ABOUT
Learn More About Grief Stories
HELPING GRIEF MAKE SENSE
We passionately believe sharing stories fosters connection, helping people cope with grief.
Learn More
DONATE
Help Keep Our Cameras Rolling!
WE NEED YOUR HELP!
If you wish to help Grief Stories, help by making a donation through CanadaHelps today!
Learn More
CONNECT
Contact Grief Stories For More
CONTACT US
Grief Stories would like to hear from you! Please send us your questions, comments or stories about grief.
Connect Today