"Just let down your guard. Give yourself permission to just talk about your grief."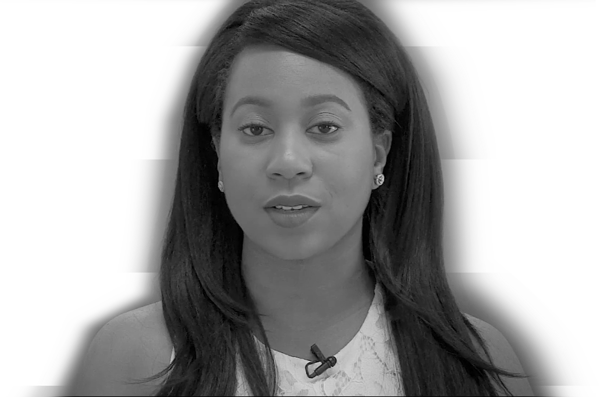 We here at Grief Stories are all about connection.
So, we welcome you to reach out to us. Have a question about Grief Stories or a story to share? Looking to partner with us? Contact us today to start the conversation!
Submit Your Story
"*" indicates required fields