Community Grief (also known as Collective Grief) is when a group of people experience a death or loss that impacts them communally and broadly. Community grief can be experienced at our local community level, as a region, as a country, or we can be impacted as a global community.
Community grief can occur after a community has experienced a death of a well known member of their community, following natural disasters, accidents such as the Humboldt bus accident, or mass loss of lives such as the COVID-19 pandemic.
We do not need to know the person individually to experience community grief. We experience community grief because we feel a connection to the person(s) who have died. They may have been a community member who was part of our daily commute for years, a celebrity whose story resonates with you, or we may grieve for those closely impacted who are grieving their loved ones.
We never have to be alone in our grief, and gathering in community can be one way to honour our grief as a community. On this page you will find videos of community members talking about their experiences of community grief.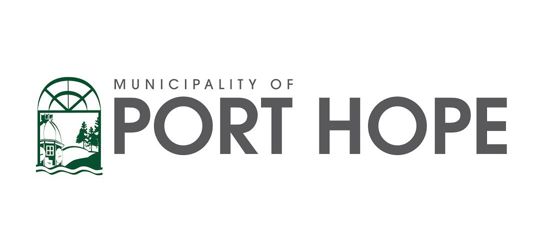 Municipality of Port Hope
We are thankful for the Community Grant funding through the Municipality of Port Hope.
Community Grief-Related Blog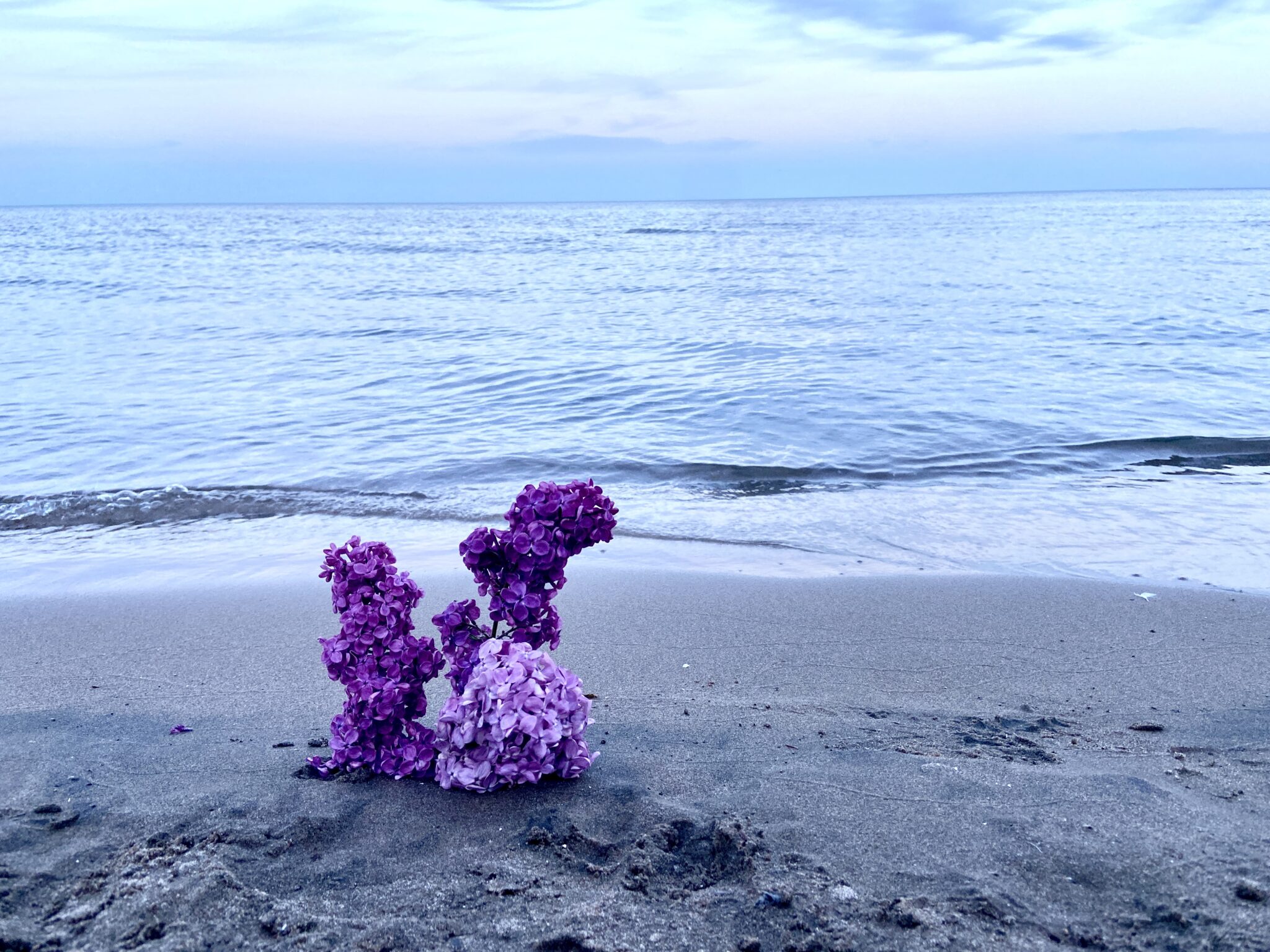 The following are some things I know to be true about grief for me, based on my lived experience. Some of them may resonate with you as well. Grief is unique to the people experiencing it in each moment, so please take whatever makes sense to you from this share and leave whatever doesn't.