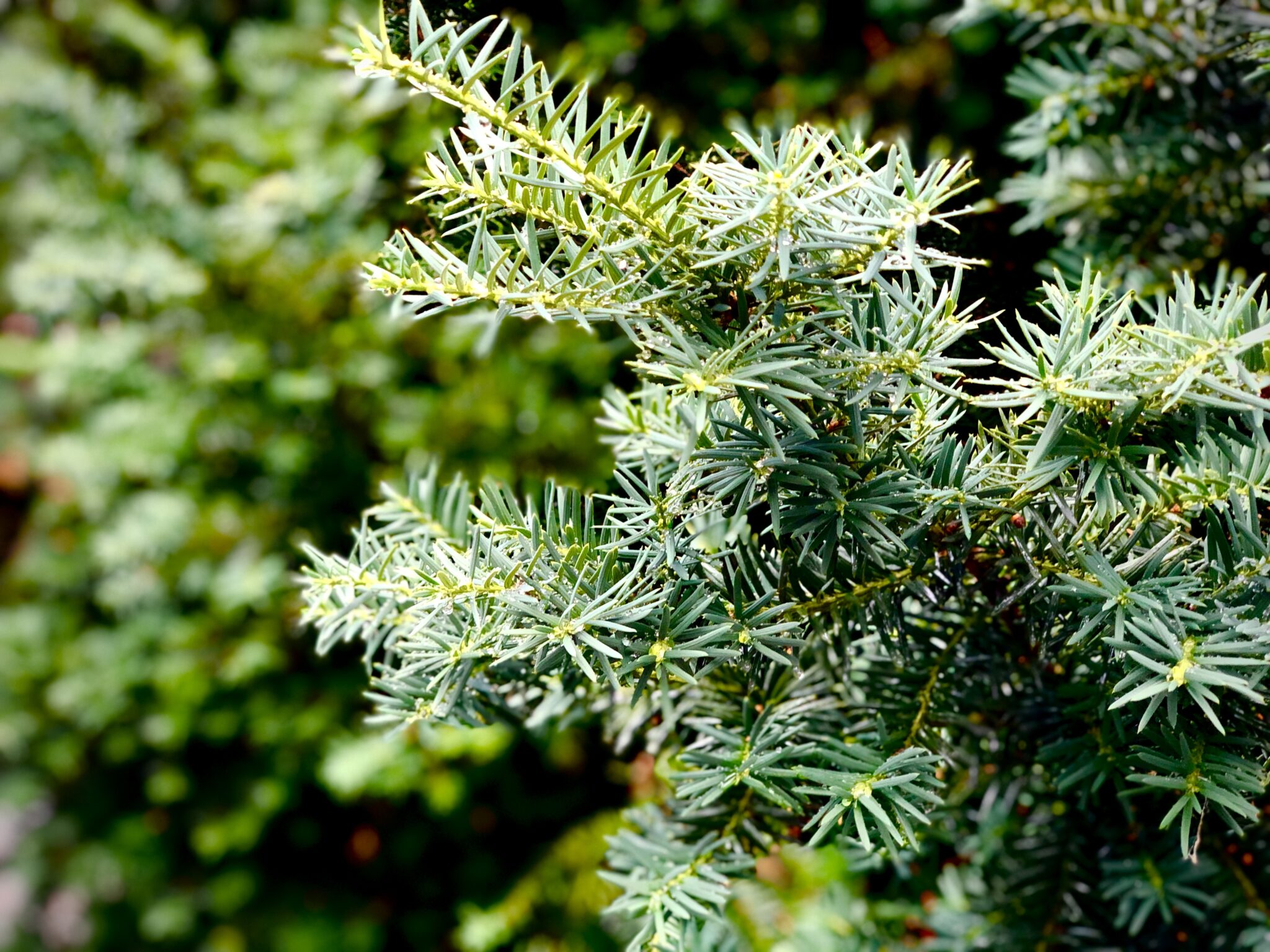 By Richard D. Quodomine
When you lose a person in the generation before you, you begin to think about what they meant to you. When you lose a parent, you think about all they meant, and you hoped you either lived up to the best of yourself, or in some cases where the parenting was not as instructive or kind, you hope you've raised yourself beyond difficult circumstances. If you're fortunate, Dad pushes every endeavor and delights in your successes and constructively scolds you when you fail without ever making you feel embarrassed or willfully stupid – unless of course, you were actually willfully stupid.
Did we have our differences? Absolutely. My father was more conservative than I am politically, though he rejected hateful politics and would not vote for it. We come from a mixed religious family, and my father was Christian, I am Jewish. We had philosophical differences and we approached life differently. But we also valued accomplishment, kindness for its own sake, and service in the public good. He is part of the reason I have chosen a career in civil service. I believe government can and should serve at the behest of its citizenry, and while he mistrusted government intrinsically, he had respect for my approach in working for it.
As part of my research in the public interest, I went to India for a conference. While en route, somewhere between Zurich and Delhi, my Dad suddenly passed from a cardiac arrest. I couldn't return home for several days, so I soldiered on without telling anyone at the conference. I figured the way to honor his memory was to do my very best. He was gone – and weeping in my hotel room wasn't what he would have wanted.
Dad had a heart condition, but he had had corrective surgery and was otherwise in outstanding physical shape for his age. He was my Mom's primary caregiver. This was especially tragic because she has dementia. Sometimes, I get angry that Dad is gone because the burden is much greater on myself and my family. Sometimes, I am so grateful that he gave me the strength to help care for Mom. Most of the time, even months removed, I'm just missing talking to my Dad.
The first father's day without Dad is the hardest, or so "they say." I think that is true, but it's harder not because I am sad, but because there's nothing that can replace all that he was. It's trite to say "he lives in me." I think it's better to say "I take what he has given me, and I will grow and make this life my own." I don't think anyone should strive to be "just like" their parent. They should strive to be their own authentic selves, using the best of their parent as the cornerstone, not the ceiling. In Judaism, we say "May their memory be for a blessing" as a condolence. Dad's memory is, for certain, a blessing.