Grief & Intellectual Disabilities
Grief includes big feelings.
Intellectual Disabilities: Problems with thinking that can mean people have trouble planning and doing things in daily life, and adjusting when things change.
Grief: The thoughts and feelings we have when we lose someone or something important to us.
It can be hard to know how to handle the feelings we have when someone important in our life dies.

It can feel like you are the only one who is going through this.
When you watch these videos, you will see and hear stories from people who have felt grief because someone they care about died. You might learn some things that will help you know what you can do when you have big feelings because you are grieving.
There are also some stories from people who support people with Intellectual Disabilities. These stories might help the people who support you understand your thoughts, feelings and behaviour so that they can help you through this hard time.

Grief & Intellectual Disabilities Playlist
View video playlists related to specific topics, including both participants and grief professionals. Use the controls at the top-left to navigate videos within each playlist or use the larger arrows to view additional playlists.
Grief Stories features short videos, podcast interviews, and blog posts offering ideas for coping with grief. The tools and activities on this website are intended to be used as a resource for people who are grieving, those who are supporting grievers and healthcare professionals. The information provided is NOT meant to be a substitute for professional therapy.
All content, including our videos, is vetted by health care experts.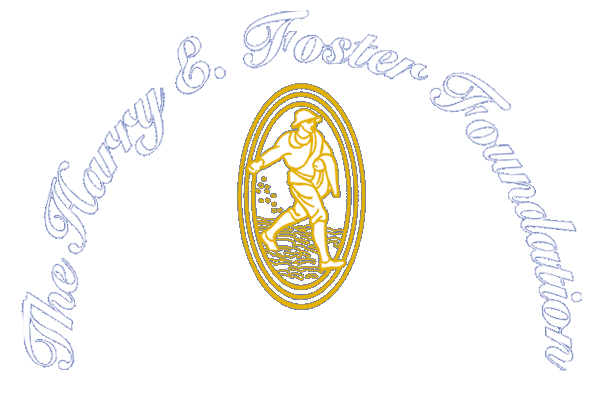 Harry E. Foster Charitable Foundation
We are thankful to the Harry E. Foster Charitable Foundation for funding this content about grieving as a person with lived experience of intellectual disability or as someone supporting a person with an intellectual disability through their grief.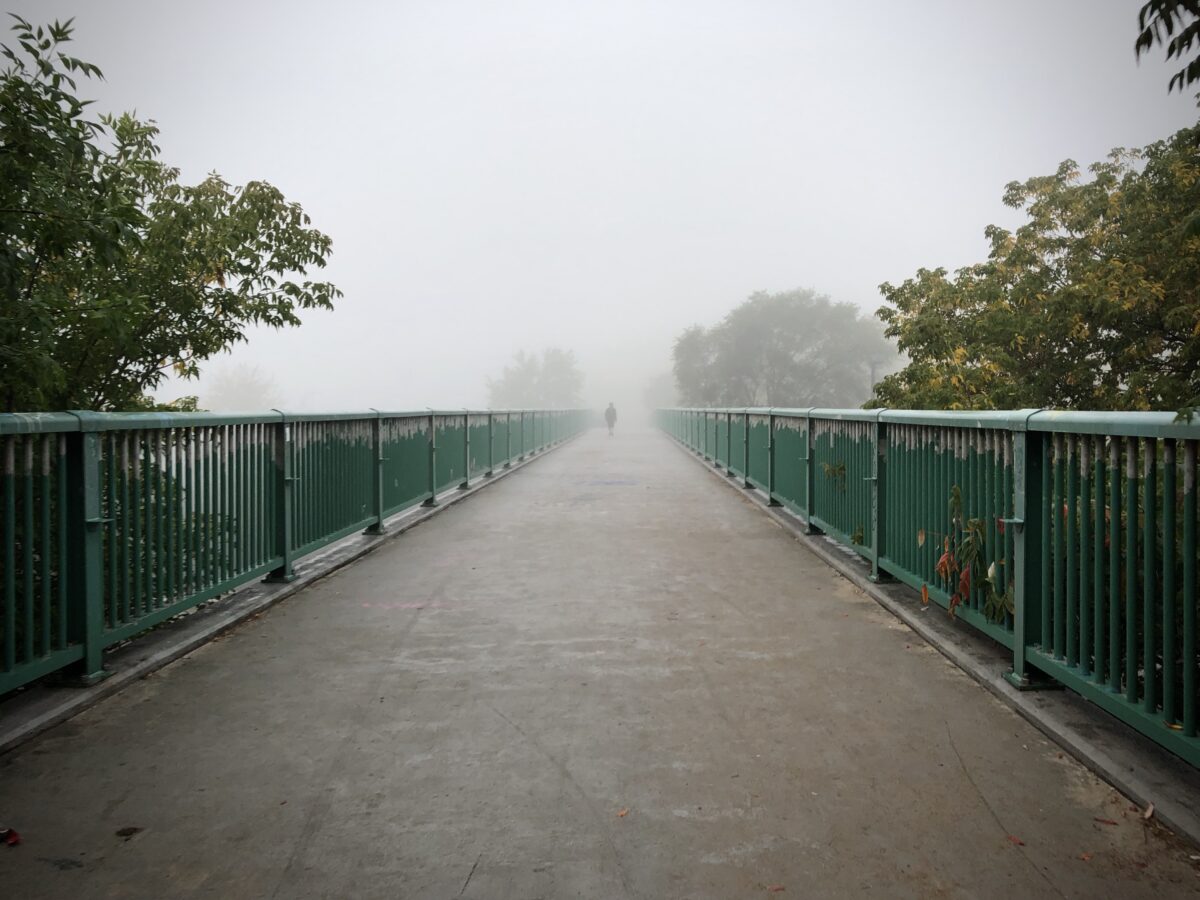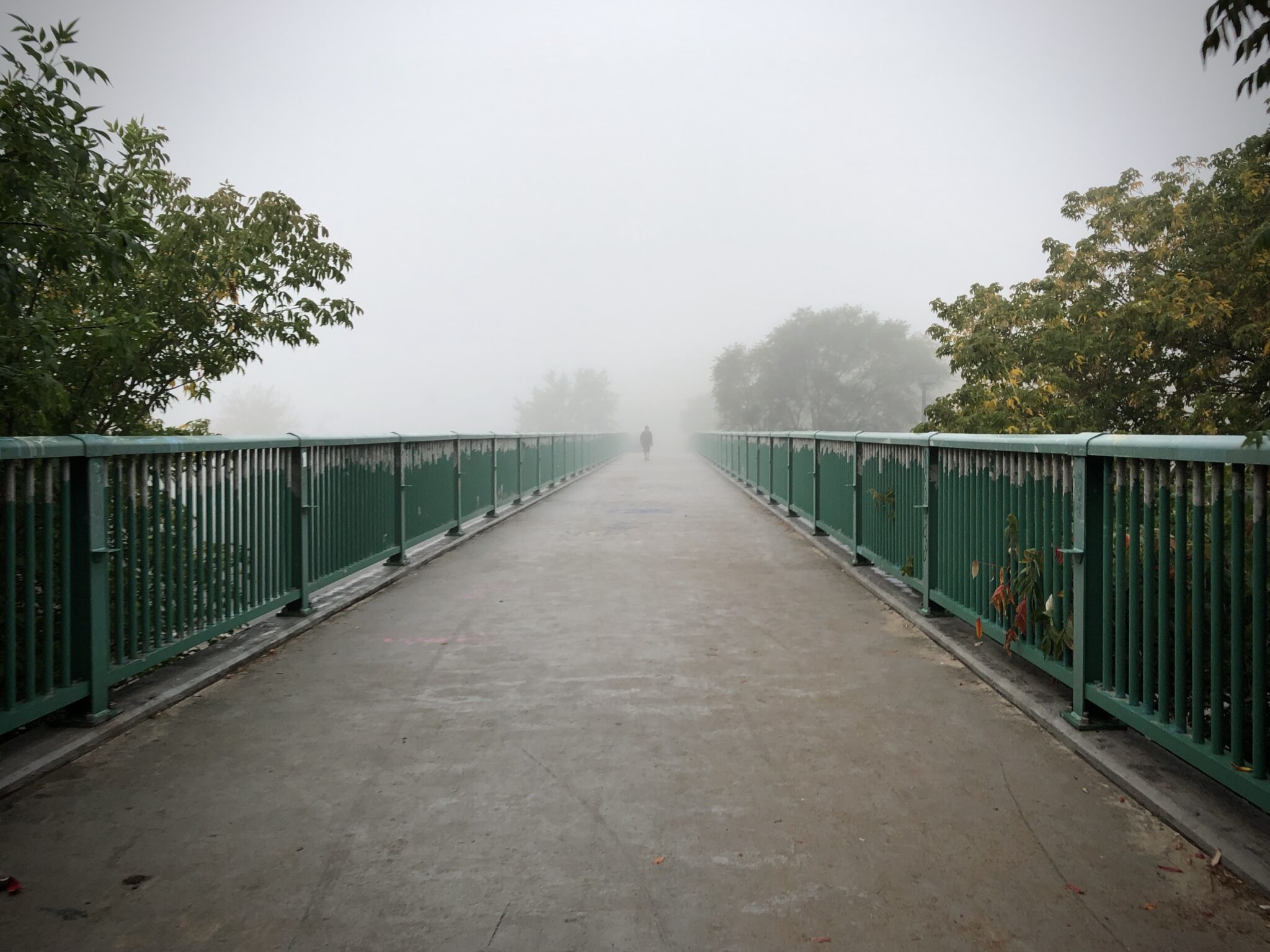 Grief literacy has become a popular topic, yet it is a topic that is untapped within the disability community, specifically within the developmental sector. The sector supports and empowers people with a developmental disability and consists of families, their loved ones and service providers.