Watch curated video playlists to gain insights into Grief Stories & the stories we share
Use the controls at the top-left to navigate videos within each playlist or use the larger arrows to view additional playlists.
Real Stories & Insights About Grief
Some Recent Grief Stories Videos
Holly talks about her partner's pancreatic cancer diagnosis, the pandemic, their decisions, faith and how singing
Watch More Videos By Category
Curated with care, these music selections may resonate as you heal in grief.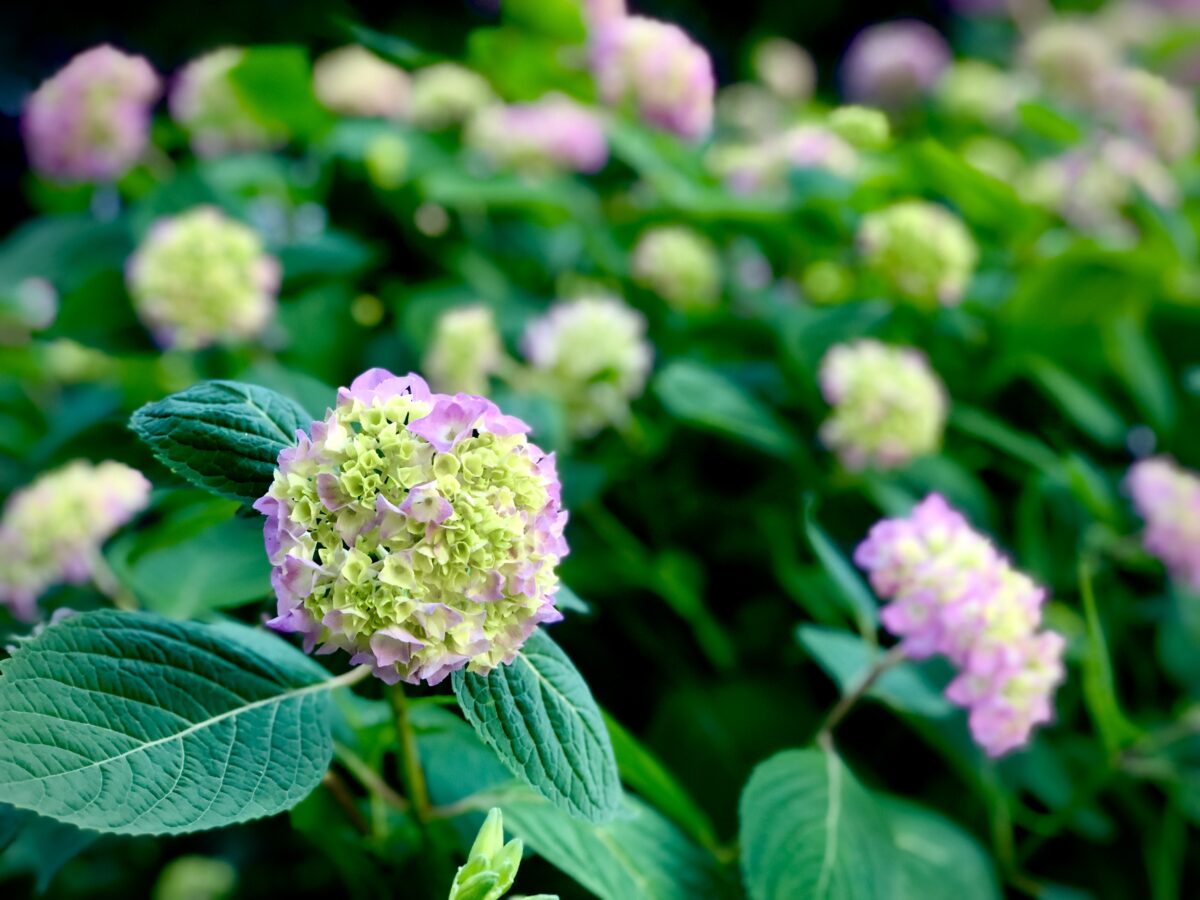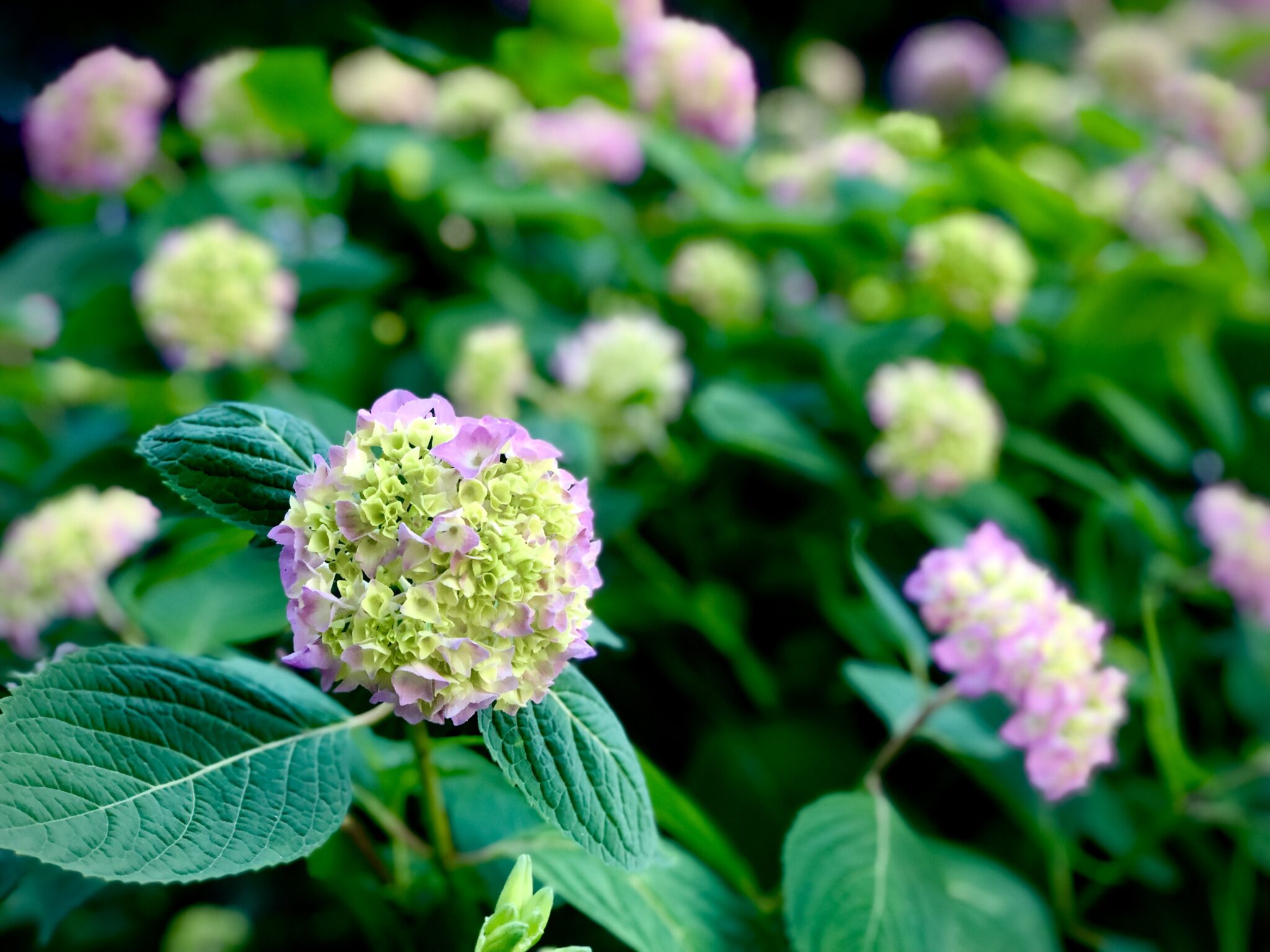 There are times when grief feels overwhelming, and begins to interfere with our ability to function.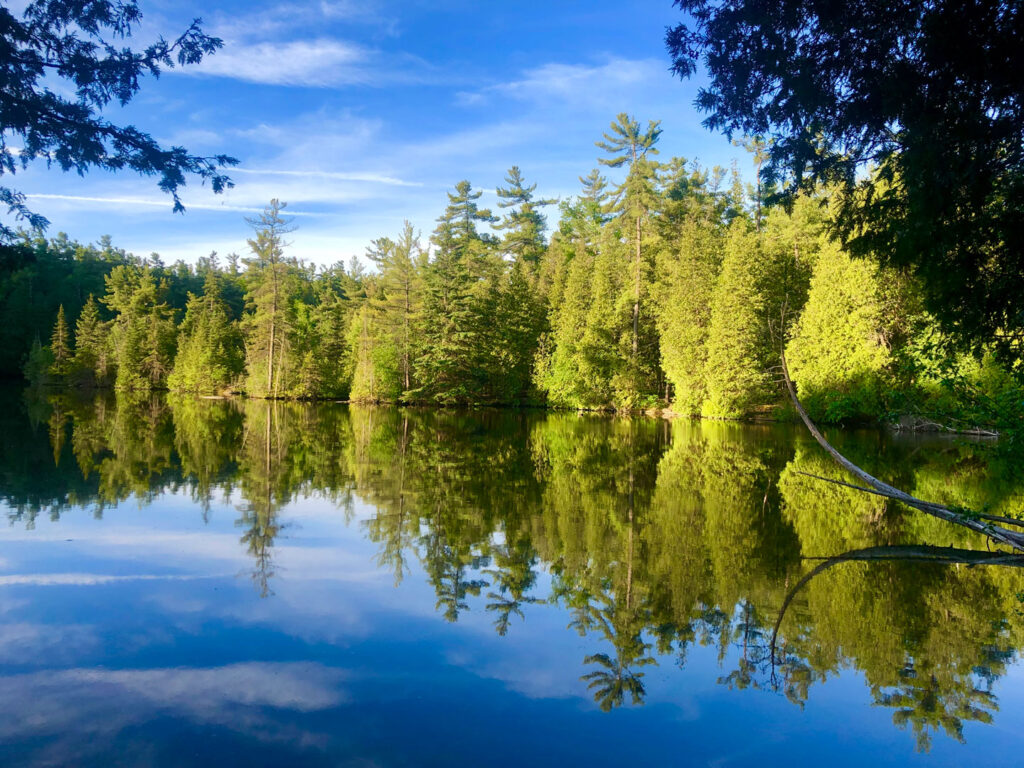 Post by Maureen Pollard, MSW, RSW There are times when we have some warning that a loved one is dying. We can change our agendas and make travel plans in order to…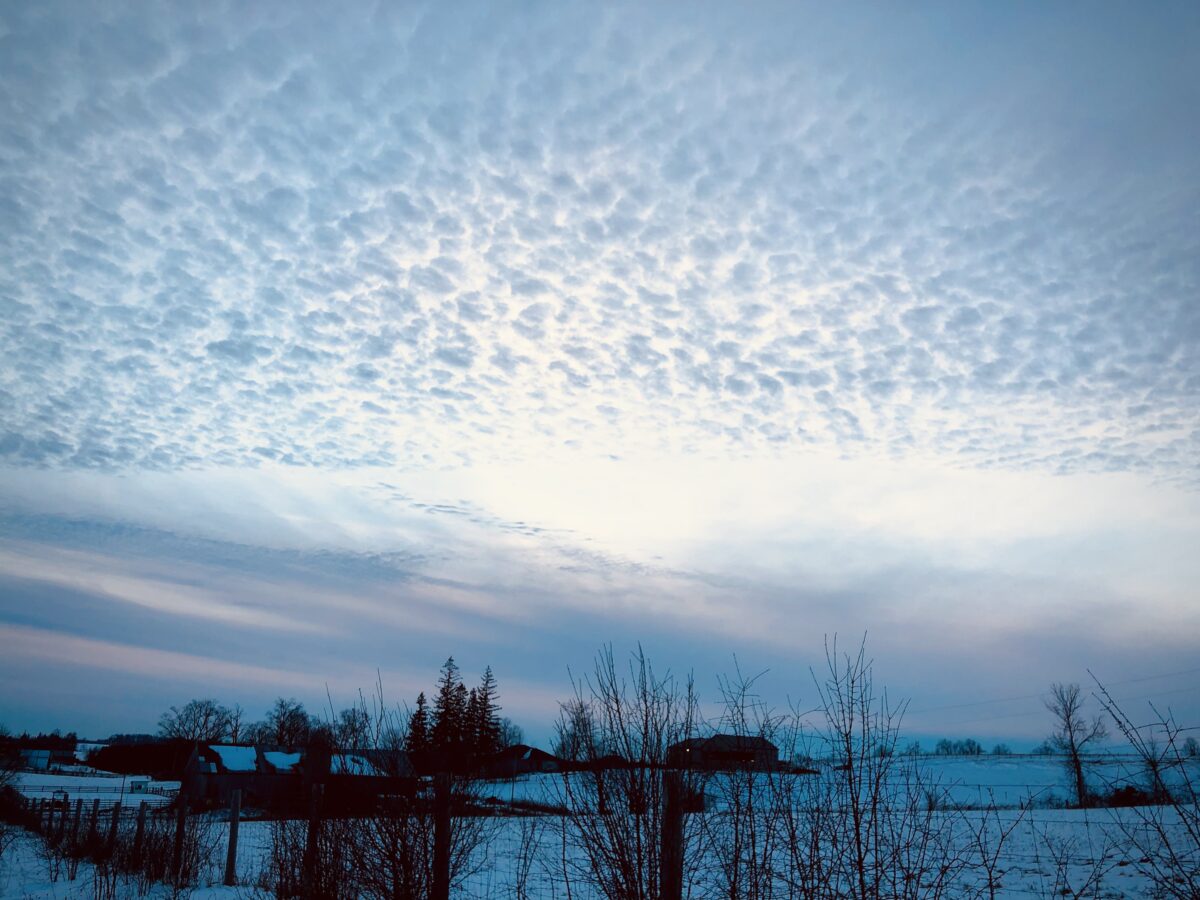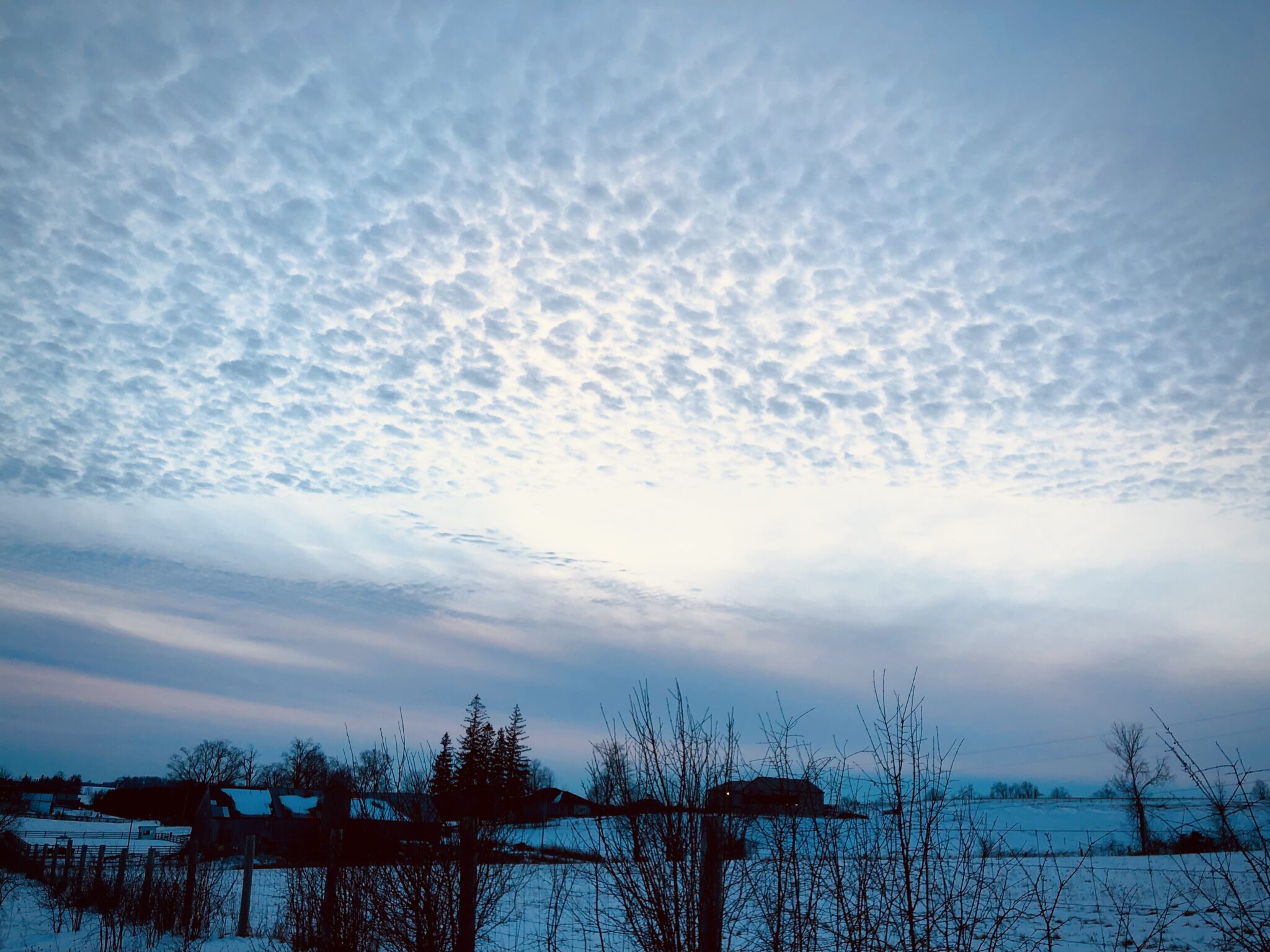 Mary E. Schulz is a Social Worker and writer who loves dogs, opera and stories that take her breath away. When I was younger, before anyone close to me had…