"I didn't want to show signs of being 'not ok'..."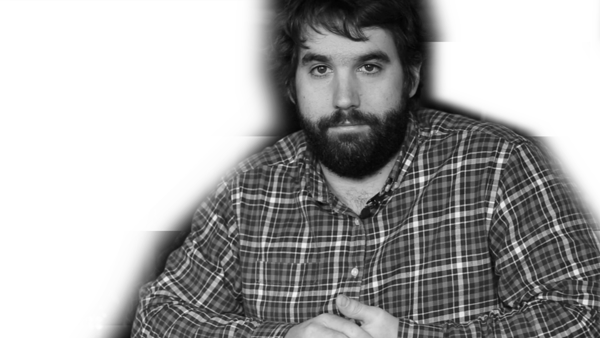 Helping Grief Make Sense.
We aim to provide a human connection through facilitating real human stories. To anyone, anytime and anywhere. But to do that we need your help.
If you wish to help Grief Stories, help by making a donation through CanadaHelps today!
If you would like to help others by sharing your personal story on film, please provide your details through our secure form.
We are looking at how people use our site & the benefits they receive from Grief Stories. We want to know what you think.
Grief Stories is a resource for everyone. Please send us your feedback on how we can improve our website.